We treat children  with :
Autism Spectrum Disorders (ASD)
Aspergers
Developmental Language Disorders (DLD)
Dyslexia
Down Syndrome
Sensory Integration Dysfunction & Disorders
Social Skills Difficulties
Pragmatic Disorders
Phonological Disorders
Reading and Comprehension Difficulties
Language, Learning and Literacy Disorders
Central Auditory Processing
Articulation Difficulties
Writing Difficulties
Academic Difficulties with subjects such as Numeracy, Spelling, Time Telling and Money Value or with Primary School mainstream  subjects.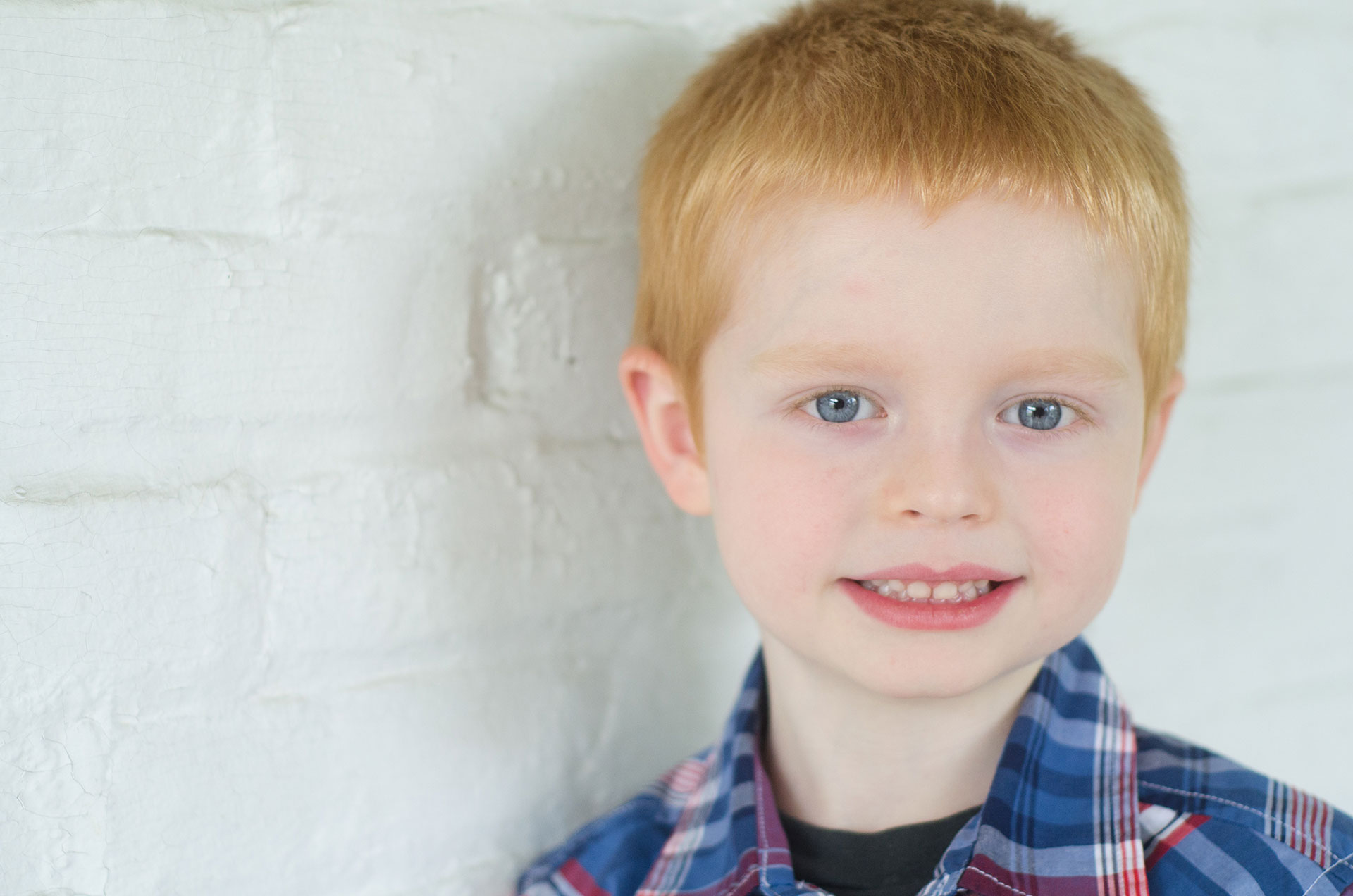 How Do I Make A Referral?
If you are a concerned parent or teacher you can make a referral straight away via our website. You are welcome to either call us or drop us an email at
Schools, child care centres and day care can also refer on the parent's behalf. But we do need parental consent as well.
If you are concerned about your child and would like some advice on your child's speech and language skills, please do drop us a line as well at the above emails.
If appropriate, your child may be referred for further screening or assessment.